Explore Our Blog Posts
Clear

BLOG POST | July 6, 2022
Understanding the Degrees of Brand Integrity
A recent survey shows what consumers feel about brand integrity.
Sign Up For Digimarc Digest
Keep up with all the latest Digimarc Blog posts by subscribing to our monthly newsletter, Digimarc Digest.
.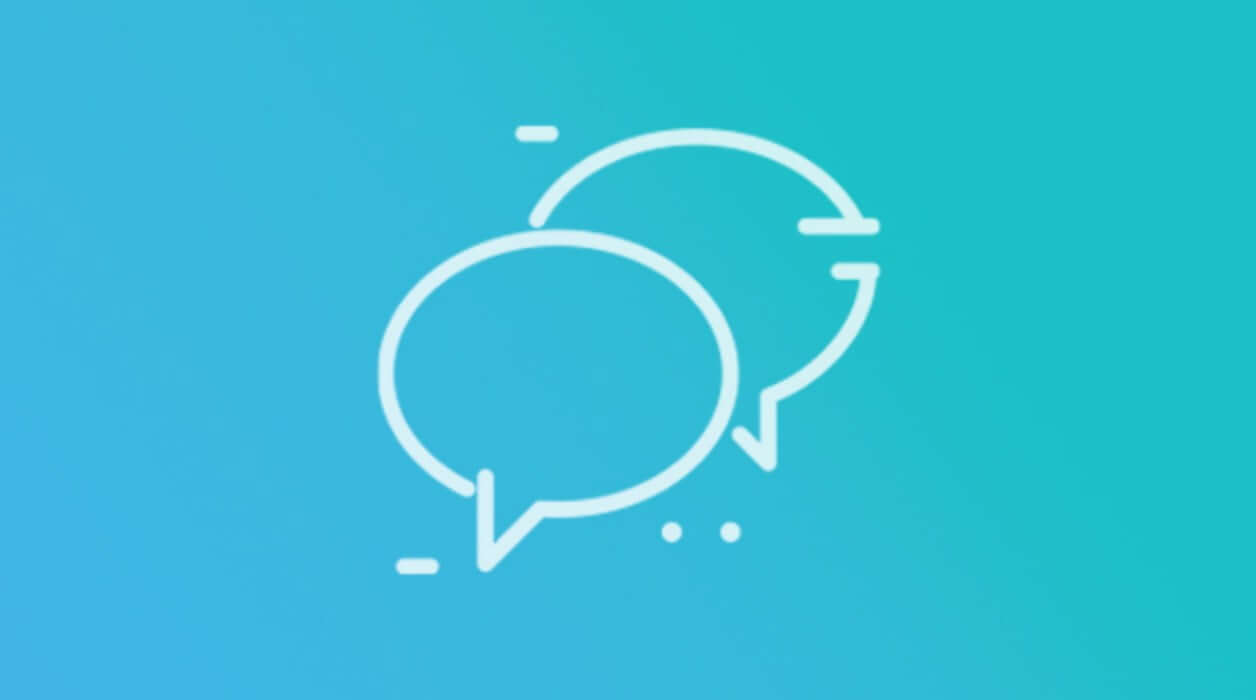 BLOG POST | April 30, 2021
Preventing Deepfakes Requires Deep Expertise, Committed Leaders
Digimarc is proud to join the new Coalition for Content Provenance and Authenticity (C2PA) to address misleading information online by certifying the source of content. And, Digimarc has outlined a proposed system for mitigating the problem of deepfake videos with digital watermarks; download the free research paper to understand how.