A Digital Twin for Everything
Make every item you produce trackable, intelligent, and interactive with a cloud-based record of your products' journey and interactions. Enjoy the flexibility to connect that information to physical products and packaging with many types of tags, including digital watermarks, QR codes, RFID, and more.

Digital Identities
Digitize products and packaging with a wide range of digital identities. From digital watermarks to serialized QR codes, let Digimarc seamlessly connect your physical items to an aggregated collection of information in the cloud that empowers your business to see, know, and achieve more.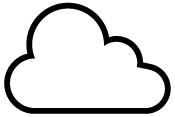 Product Cloud
The Digimarc Product Cloud is an easy-to-use repository of intelligence about your products' path and attributes – all contained within a unique digital identity. These cloud-based records are connected to packaging and other physical objects and deliver new information at every touchpoint and interaction across the product lifecycle.
Data Flexibility
Whether leveraging digital watermarks or other forms of identification, Digimarc lets users add and update more product attributes than alternatives. Each product is connected to a digital twin in the cloud that enables brands to flexibly configure the data most crucial for their needs.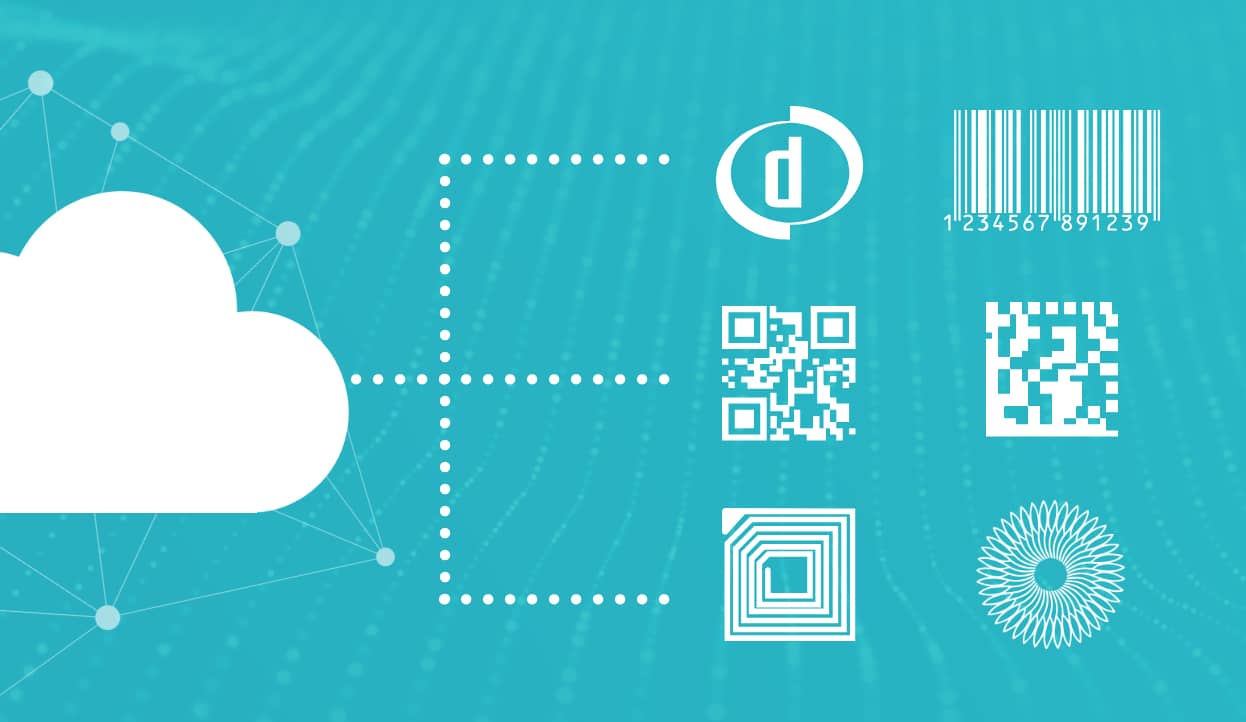 Item-Level Identification
Digimarc delivers variable data via watermarks and QR codes, empowering you to identify every product and object at the batch, lot, regional or individual item level. Benefit from one-to-one engagement with customers, trace products to the source, and more.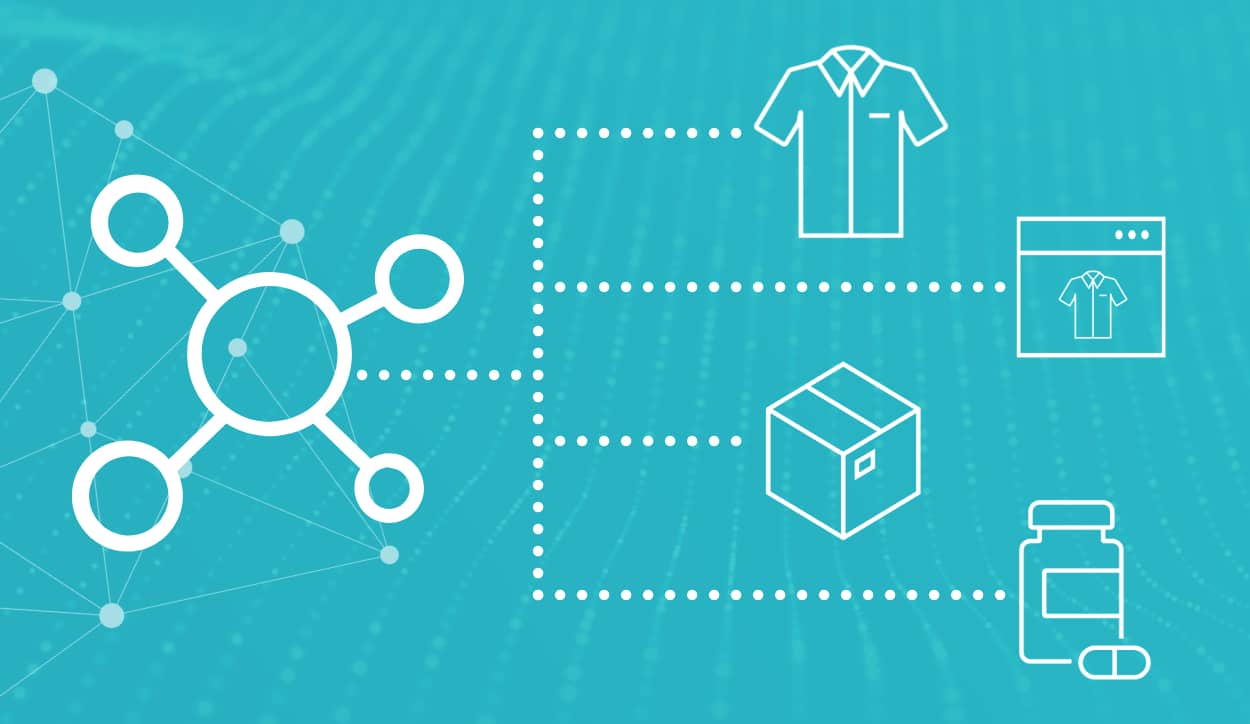 Centralized Traceability
Digimarc provides a platform capable of ingesting traceability data from a variety of disparate production, supply chain, distribution, fulfillment and inventory management systems, giving you an aggregated, centralized view. Now you can see everything about your products' journey and interactions.
See How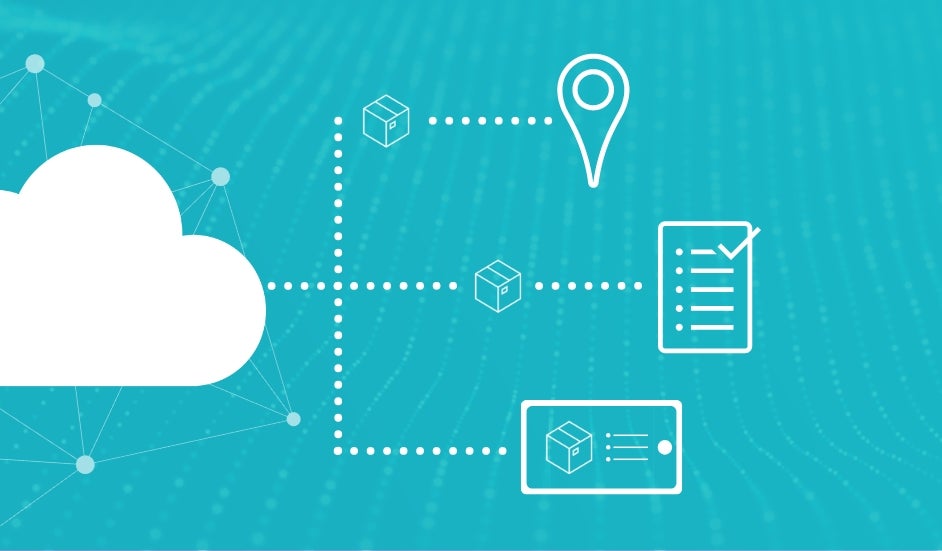 Closed System Security
Enjoy the safety and security of aggregating your product intelligence in a single-source solution. Our closed network system features permissions and rights management tools that enable you to better manage your business, partners, and data.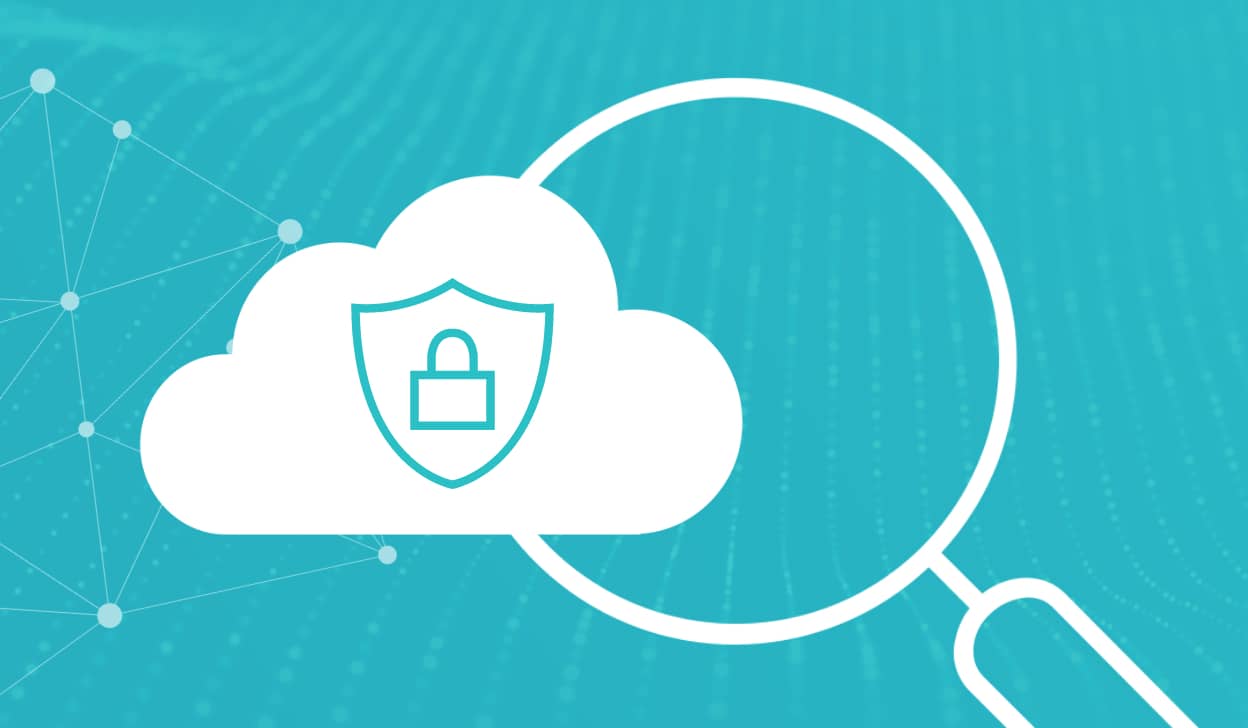 See Everything, Achieve Anything™
With visibility into everything, you gain critical intelligence to guide you in ensuring authenticity, reducing costs, increasing operational agility, and improving circularity at every step along the supply chain. Get started today.