A Digital Twin for Everything
Make every item you sell trackable and transparent with the flexibility to mix and match many types of tags, from digital watermarks and QR codes, to NFC, RFID and Bluetooth. Digimarc Product Cloud integrates information from product information management (PIM), enterprise resource planning (ERP), finance, marketing, and other systems, enabling you to more effectively collect product intelligence companywide. 

End-to-End Visibility
Drive supply chain, brand protection, and item-level targeting all from the same digital tag. Leverage data intelligence throughout the product lifecycle from factory to consumer for unprecedented visibility.
Centralized Product Insights
Benefit from the aggregation of data in one centralized product cloud for greater control and simplicity.
Actionable Insights
Collect product intelligence and use analytics to drive decisions, automate actions, and engage customers.
Identity Management
Assign unique, secure digital identities to products to make them programmable and intelligent with open application programming interfaces (APIs), security permissions, and standards-based data models for easy sharing with any application or device.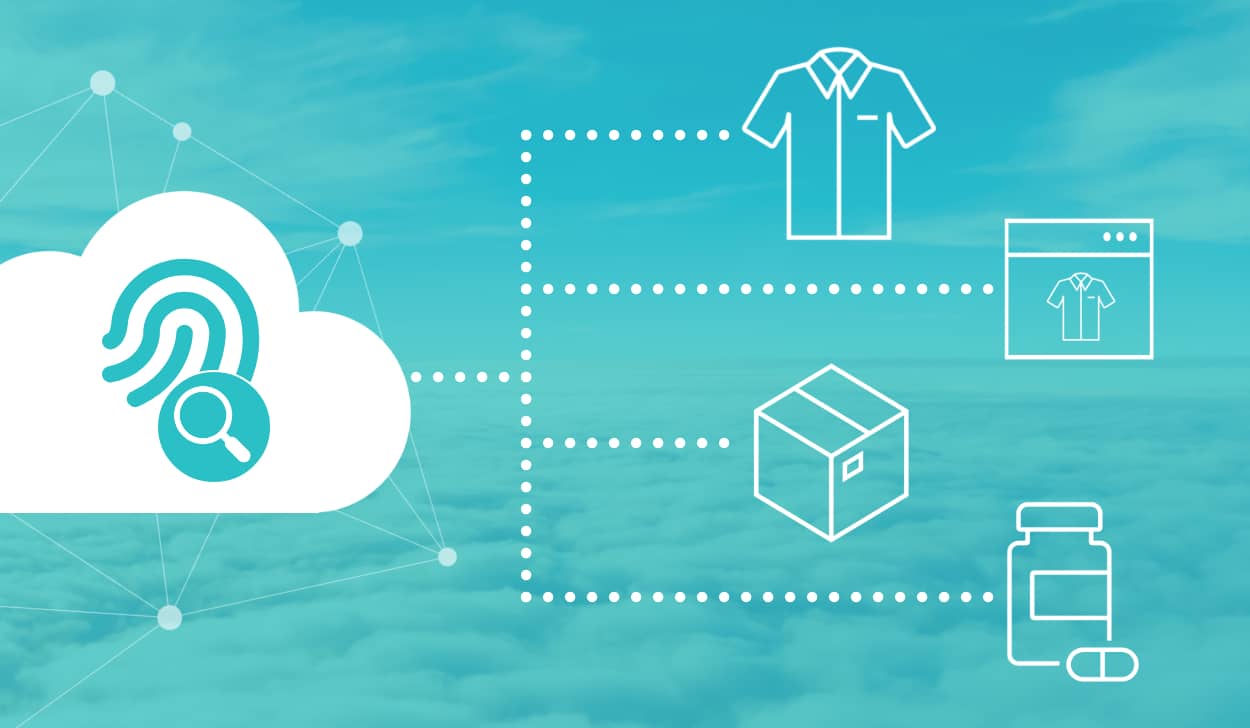 Rules-Based Intelligence
Enable consumer insights and drive automated business processes from engagement with the same code and underlying URL, using factors including geo-location, time, or date.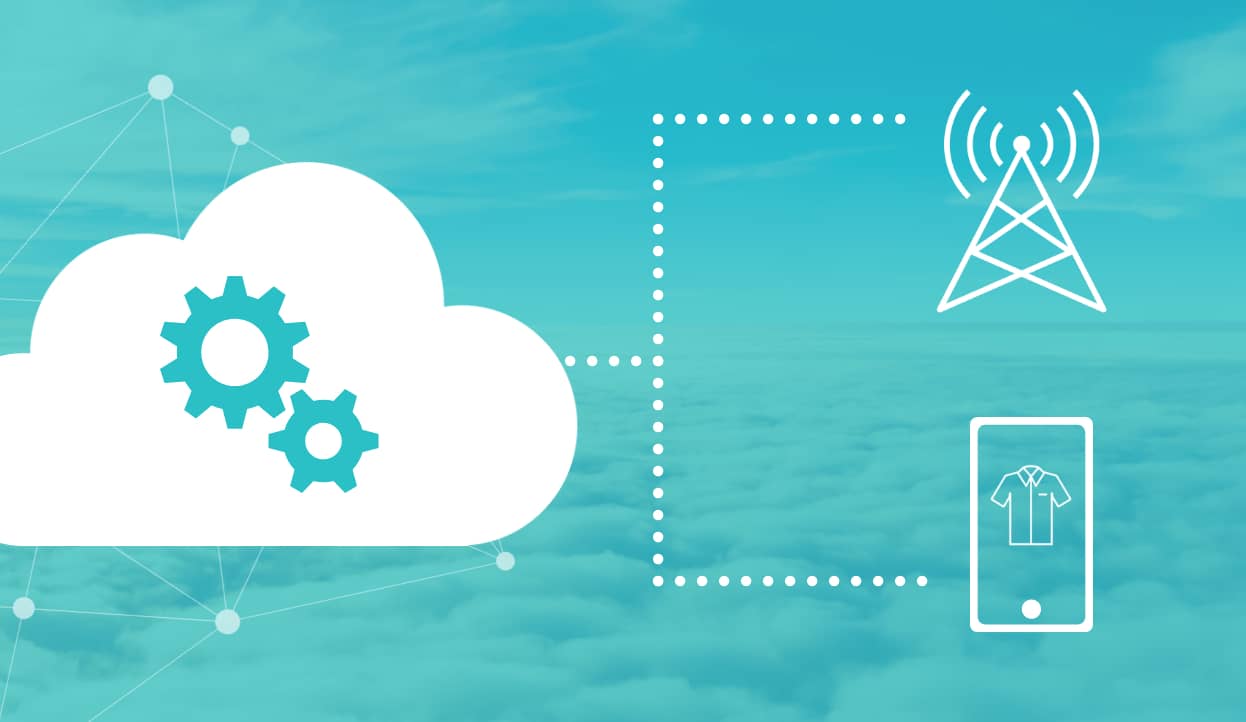 Ecosystem Connectivity
Seamlessly integrate the Digimarc Product Cloud with ERP, manufacturing, supply chain, and marketing systems to deliver item-level tracking.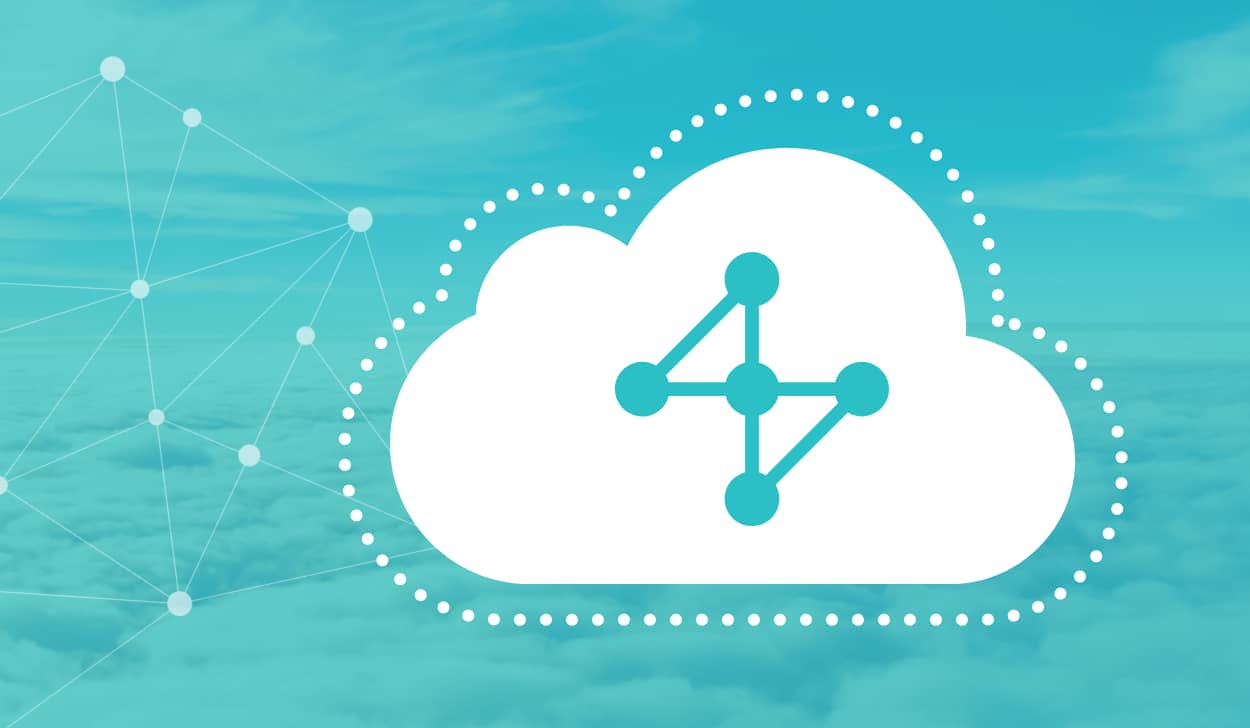 Blockchain Integration
Leverage templated integrations with various blockchain providers, allowing you to test and learn with distributed ledger technologies.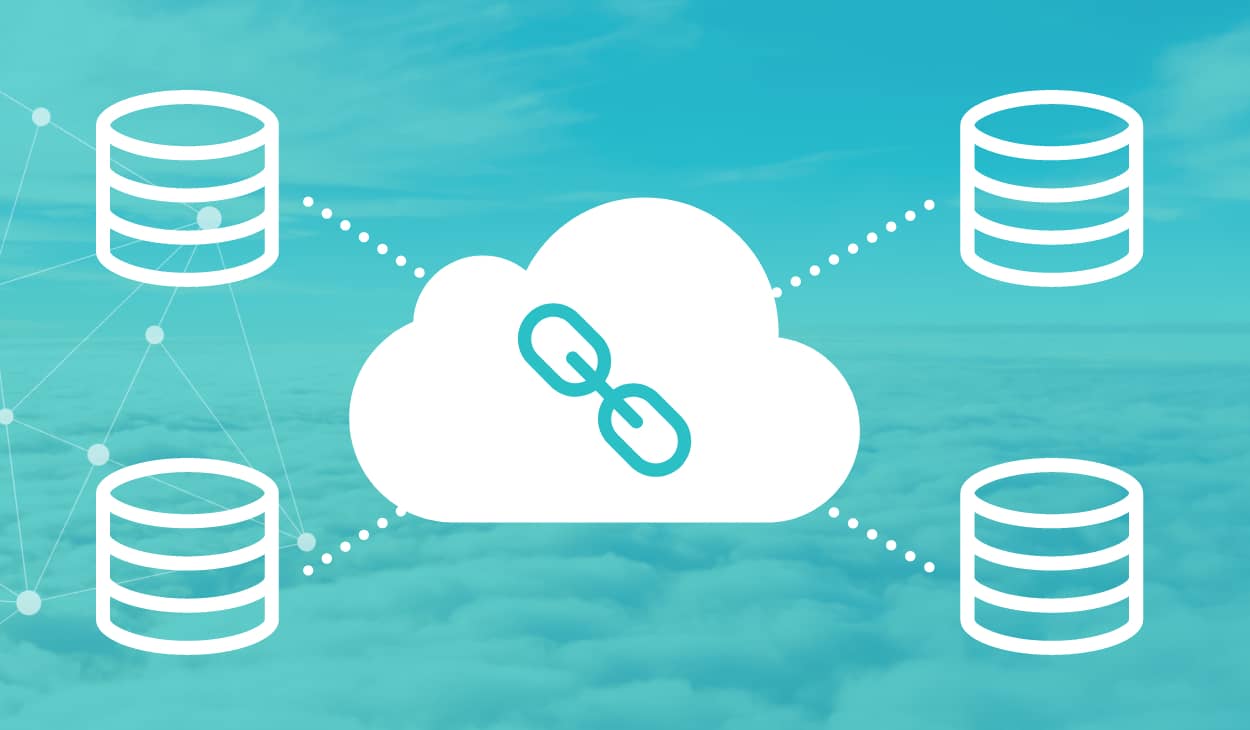 Unlock Powerful New Insights
See the world through your products' eyes.
See Everything, Achieve Anything™
With visibility into everything, you gain critical intelligence to guide you in ensuring authenticity, reducing costs, increasing operational agility, and improving circularity at every step along the supply chain. Get started today.