Total Visibility Into Your Product Lifecycle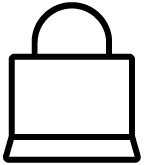 Always-On Products
Transform your products into digital touchpoints and provide your customers, line managers, and customs agents with deeper insights into the product lifecycle.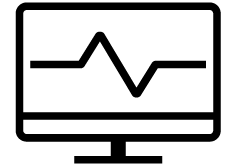 Brand Protection and Integrity
Collect product data across the supply chain to improve visibility, while providing customers and brand inspectors an easy way to authenticate products.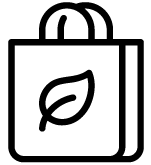 Packaging for the Circular Economy
Increase the recycling accuracy of plastic packaging with digital identities that make sortation easier.
Innovative Support For Brand Protection
Digimarc supports all types of digital identities and centralizes actionable product data in the cloud to help optimize supply chains along the product lifecycle.
Activation at Scale
Pre-built integrations with printer and packaging fulfillment partners and enterprise resource planning (ERP) systems to simplify the product digitization process.
Dynamic Consumer Insight
Leverage our patented digital identities to determine the content experience your consumers receive across the product lifecycle.
Supply Chain Transparency
End-to-end tracking of serialized items, case, pallets, batches, and raw materials for compliance and inventory management.
Code and Data Flexibility
Use any combination of batch, SKU or item-level identifiers on your products and connect through a variety of digital triggers, including watermarks, QR codes, Datamatrix, NFC, and more.
Proactive Digital Copyright Protection
In an era of generative artificial intelligence, digital asset protection is essential. Your unprotected digital assets are at risk of misuse and theft. Assert ownership and maintain control of your brand with Digimarc Validate.
Customer Success
With Digimarc's digital watermarks, Procter & Gamble verified correct labels to automate quality checks during the production of Dawn and Fairy soap labels.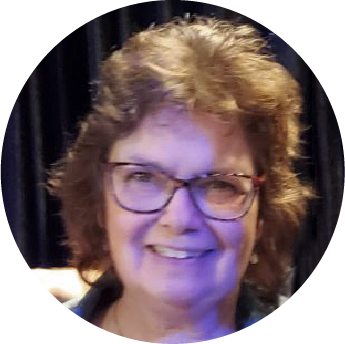 "Quality is the very reason consumers buy our products. Innovative digital solutions fuel our ability to deliver consumer and customer delight, value, and trust with each and every P&G product around the world."
Pamela Schofield
Vice President, Quality
Procter & Gamble