Engage When It Matters Most
See how Digimarc Engage helps brands connect your products and consumers.

A Dynamic Consumer Engagement Platform
Deliver product transparency and contextually-relevant experiences with a simple smartphone scan, and unlock game-changing insights into your customers in the process. Learn when, where, and how consumers use your products when you engage with them in a digital dialogue.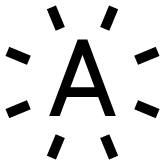 Activate
Using the Digimarc Illuminate Platform, give every product a digital identity that can be assigned at the product, batch, lot, or even individual unit level depending on your need.
Engage
Add a QR code, NFC tag, digital watermark, scannable barcode or other identifier to your product packaging, scannable by consumers in-store, at home or on the go.
Experience
Deliver customized context-aware experiences to consumers from a single code based on automated rules and other configurations in the cloud.
Learn
Boost consumer engagement marketing and gain valuable insights to inform sales, product, and distribution strategies with our robust consumer engagement platform.
Context-Aware Engagement
Patented technology that dynamically delivers multiple applications from a single digital identity, simplifying packaging deployment, and creating tailored consumer experiences.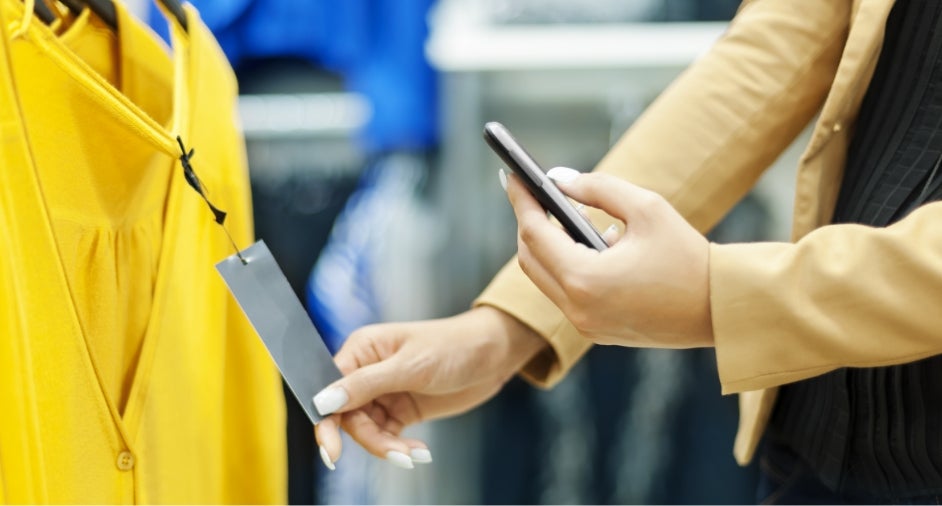 End-to-End Connected Consumer Engagement Platform
Collect and share data from full product lifecycle for complete transparency, creating a connection between your products, your audience, and the wider digital ecosystem.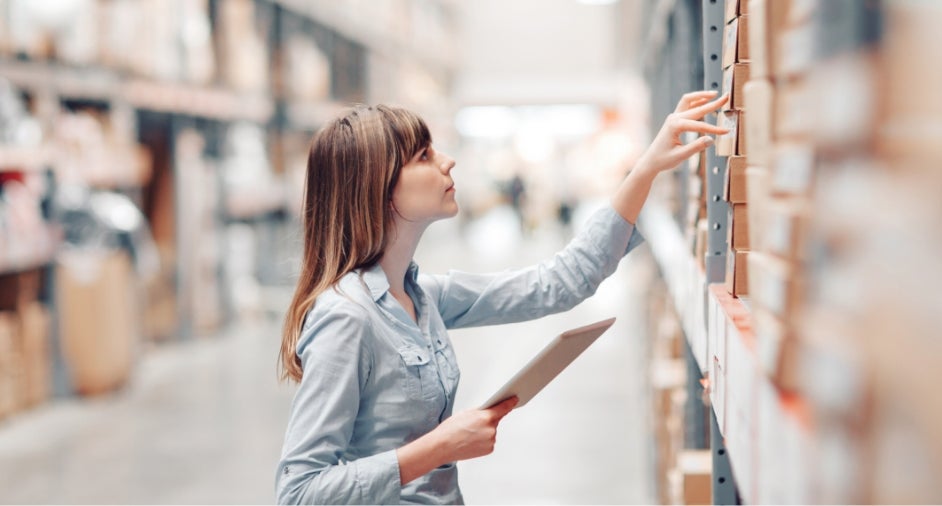 Real-time Consumer Insights
See when, where, how, and why consumers engage and leverage that intelligence for broader brand and marketing initiatives.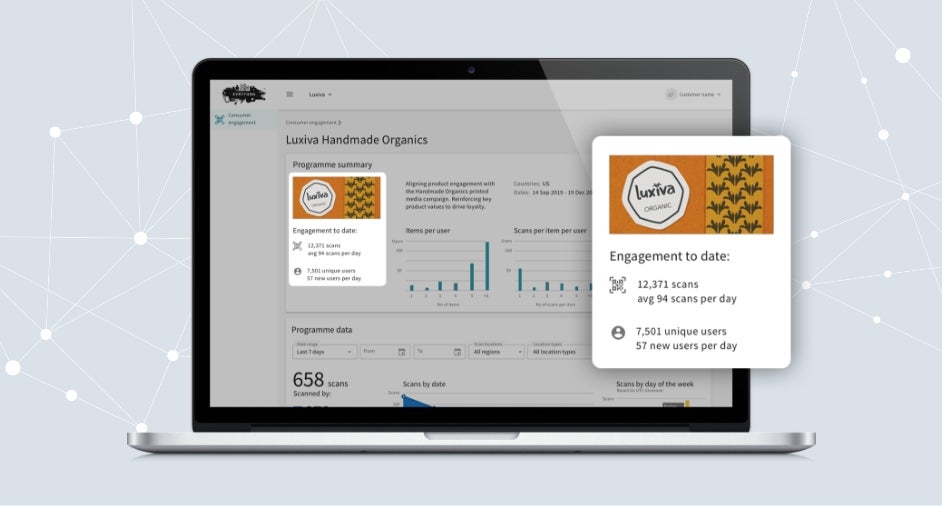 Engagement and Insights Across Industries
Related Resources
Learn more
Webinars
Why Transparency Requires Total Traceability
Learn more
Webinars
Why Sustainable Apparel Starts with Digitizing What We Wear
See Everything, Achieve Anything™
With visibility into everything, you gain critical intelligence to guide you in ensuring authenticity, reducing costs, increasing operational agility, and improving circularity at every step along the supply chain. Get started today.