The Digimarc Difference
The Digimarc Illuminate platform powers GS1 Digital Link and your entire product digitization journey.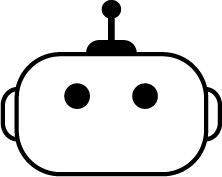 A Digital Twin for Every Product
A powerful way to give physical items a digital record, Digimarc digital twins go far beyond assigning basic data attributes by collecting real-world information about your products in real time. They serve as intelligent agents instructing and capturing product interactions when and where they occur.
Closed System Security
While free QR code generators are widely available today, the arrival of GS1 Digital Link and expanded role of QR codes require a more robust security infrastructure. Trusted by central banks for more than 20 years, the Digimarc Illuminate platform is underpinned by rigorous data privacy, user access controls, and a dedicated account support team.
Product Digitization Beyond QR Codes
Your product digitization journey should not stop at Digital Link. Digital watermarks can co-exist with QR codes and be used for covert product authentication and improved recycling sortation. Digimarc enables you to manage all these powerful technologies from a single centralized product intelligence platform.
Engage When It Matters Most
See how Digimarc Engage helps brands connect your products and consumers.

Explore Digital Link
Explore Digimarc's interactive GS1 Digital Link "playground," where you can visually experiment with what the standard has to offer (supported identifiers, extensions, etc.) and see what this looks like in a QR code data carrier. It's a great starting point for understanding the practical application of GS1 Digital Link for your brand.
Explore GS1 Digital Link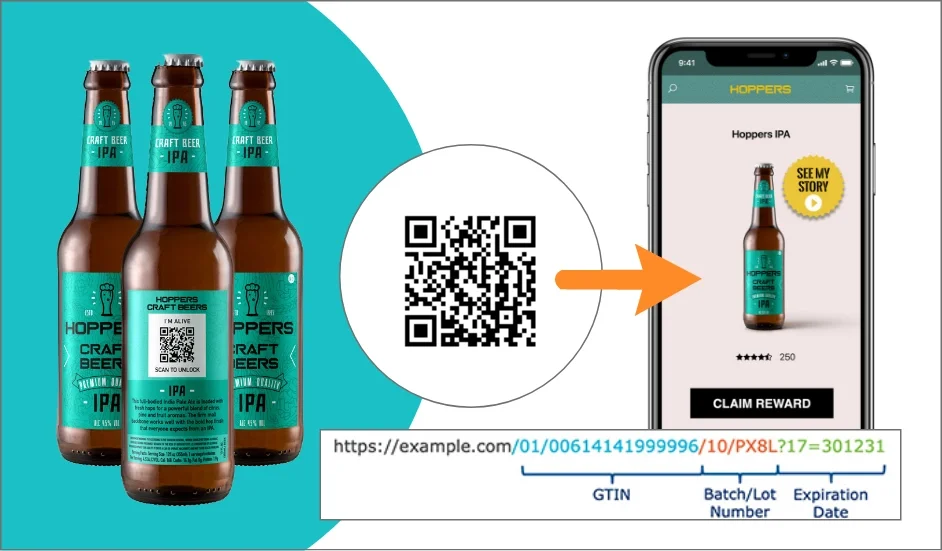 A Deeper Dive on Digital Link
Related Resources
Learn more
Webinars
GS1 Digital Link: Preparing for the Product Digitization Boom