Fighting Plastic Pollution
We are proud to be involved in delivering meaningful solutions to the global plastic pollution crisis. If we don't reduce our current rate of carbon emissions, we will cease to have an inhabitable planet and thus cease to exist. The severity of this outcome (human extinction) drives us to implement impactful solutions that make a positive difference.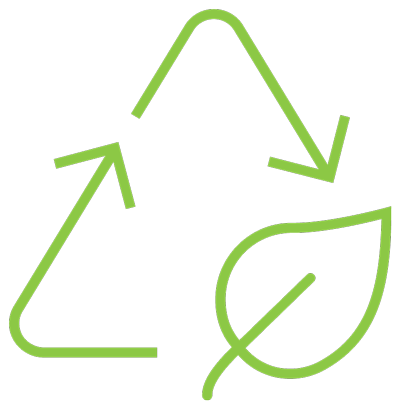 "Our message is simple: no more excuses. Global collaboration is critical to fighting plastic pollution, and so is taking action. The technology to effect change exists today." — Riley McCormack, Digimarc CEO
Protecting Content Creators and Owners
The creative works that define our world are more than images, products, or words. They are the time, the lessons, the experiences and memories of our lives — all directed into making something worthy of sharing to tell our stories — art, music, video, and more. This original content deserves to be protected.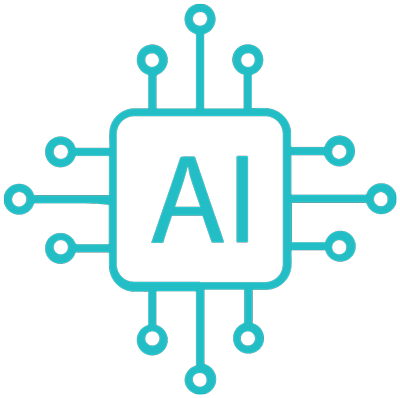 "GenAI has changed the rules. Once new digital assets are distributed or published for the first time, the ability to protect those assets is gone forever. The time for digital content owners to act is now." — Riley McCormack, Digimarc CEO
Driving Technology Innovation and Standards
We are driving the technology innovation and critical industry standards required to promote a prosperous, safer, more sustainable world. A pioneer in digital watermarking and a global leader in product digitization, we're at an exciting inflection point in the industry where major retailers and brands like Walmart, Reckitt, AstraZeneca, Netto, Ralph Lauren, Procter & Gamble, and L'Oréal are realizing the enormous business value of product digitization.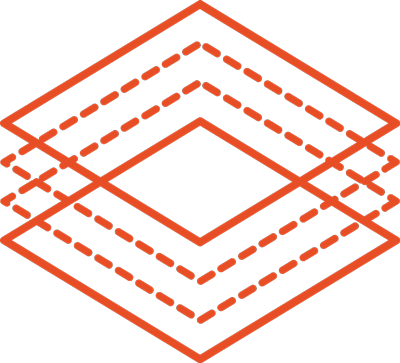 "Innovation and leading-edge technology don't always align with current market needs, but when they do, it creates a swell of momentum that can be harnessed to make the world a better place, an opportunity I never take for granted. We are experiencing such an inflection point in the industry with digital watermarking and its ability to address many of the critical challenges we face today." — Tony Rodriguez, Digimarc Chief Technology Officer
Our Experience
Digimarc is the pioneer and widely-recognized leader in the science of digital watermarking.
Our innovations and intellectual property in digital watermarking have been deployed at unprecedented scale as the foundation to numerous massive, multi-stakeholder, multi-national, and mission-critical systems of security, trust, and authenticity.
In partnership with a consortium of the world's central banks to help protect global currencies
As part of BluRay antipiracy standard and the Digital Cinema Initiative to protect digital movies
By Nielsen and Arbitron to measure television and radio audiences
To authenticate and protect a majority of U.S. drivers' licenses as well as other secure credentials around the world
Digimarc and its innovation team have also been instrumental in shaping key industry standards, including origination of the W3C Web of Things, refinement of the QR code symbology, co-chairing the GS1 Digital Link standard, convenor and voting member of multiple ISO work groups, and a member of and contributor to the Coalition for Content Provenance and Authenticity (C2PA) content authenticity standards.