Why Now
You invest an incredible amount of time, thought, and money to create your digital assets. They are your intellectual property, and they represent your corporate or personal brand.
You secure these precious assets on heavily fortified networks accessible only by devices that are themselves secured. If they were stolen from your systems, you would take immediate action.
Yet every day, you publish and distribute new digital assets without any form of identification or protection, stripping them of any security they previously enjoyed.
And once they're distributed for the first time, that's it … they're gone.
images created by AI in a single year
websites contain content used to train the ChatGPT model
of the more than 3 billion images shared every day are used without a license
GenAI Changes Everything
In the world of generative artificial intelligence (GenAI), end-to-end digital asset protection is no longer an option. It's a necessity.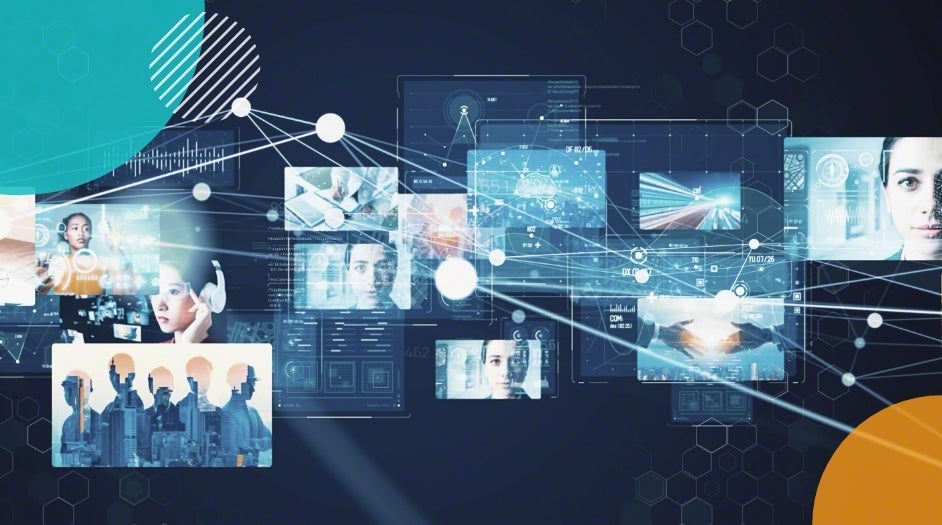 Your Content as Their Product
GenAI companies are monetizing your property without your consent or compensation. They are educating their algorithms by ingesting digital content that has been scraped from the web at a speed and scale that is hard to fathom — claiming they have a right to train their AI models and build products based on the content that is published online.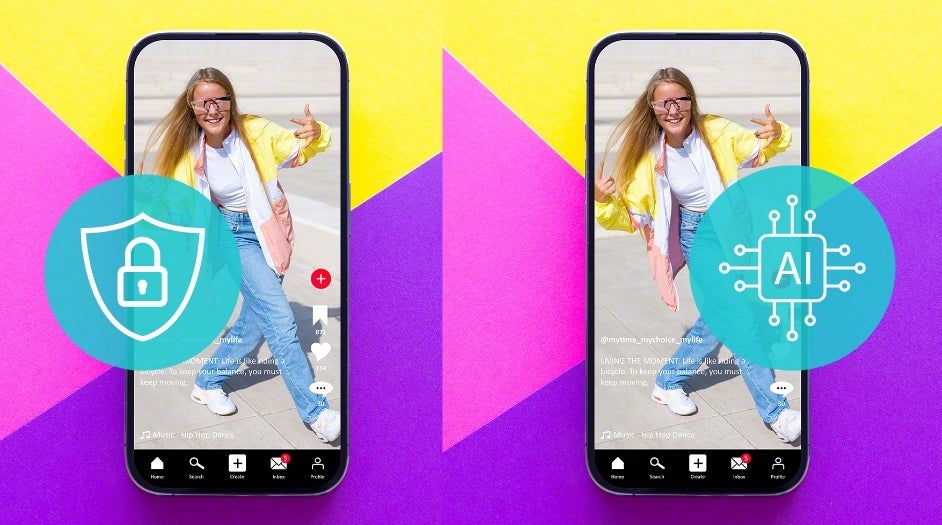 Their Product as Your Competition
GenAI isn't just a productivity tool for you, it's a tool for those who want to be you. With digital content creation now fast, cheap, and easy, the importance of asserting the ownership and authenticity of your personal or corporate digital assets has never been greater.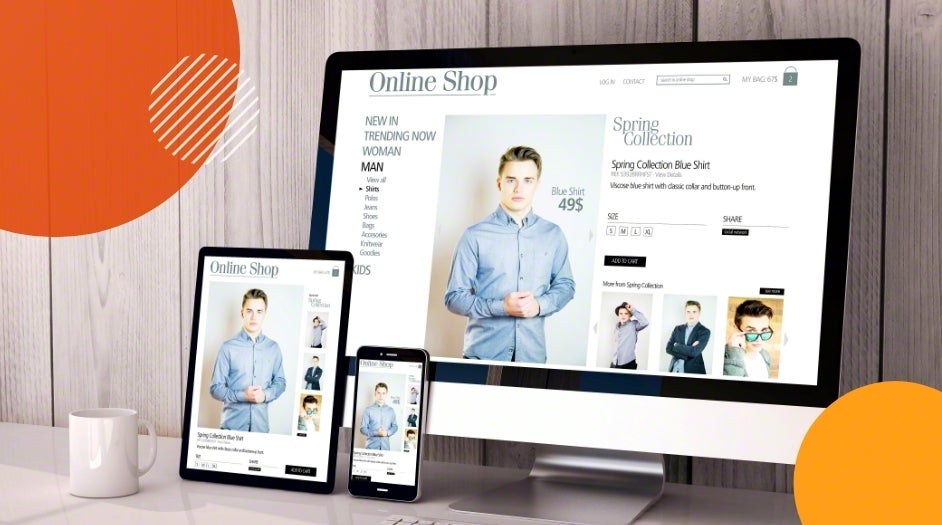 Your Brand at Risk
From fraudulent ecommerce sites to misuse of images on social media and much more, copyright infringement or GenAI-created fakes discredit and degrade your personal or corporate brand.
How it Works
Digimarc Validate provides your digital images immutable identification and protection no matter where they travel online.

Digimarc Validate Provides Authenticity and Digital Copyright Protection
Whether you're an individual content creator or influencer, or you have responsibility for a company's brand marketing, content marketing, information security, risk management, or intellectual property protection, Digimarc Validate provides a subscription-based, easy-to-use self-serve tool that allows you to fight back against theft, unauthorized repurposing, and misappropriation.
Digimarc Validate offers immediate digital copyright protection and is the only solution available that is powered by the unique advantages of Secure, Automated, Fair, and Efficient (SAFE™) digital watermarks, making it both secure and scalable no matter how massive your content library is.
What You Get
Easy-to-use, instantaneous identification and protection for your digital images, available via:

batch upload
pre-built integrations with leading digital asset management systems (Acquia, Adobe, Sirv), or
SDK availability for custom integration with your systems

Google Chrome browser extension to detect your images anywhere online
Web search to find your images anywhere online
Easy-to-execute additional protection that can help blunt a fair use defense by the GenAI engines and other users of your copyrighted digital assets
Full access to our customer success center with everything you need to begin protecting your images
Key Advantages
Assert ownership, copyright, authenticity, and provenance with a robust and invisible identifier applied to your digital images prior to distribution, enabling your images to communicate your information throughout the post-publication journey
Avail yourself of the benefits afforded under DMCA Section 1202(b) and similar laws in other countries
Maintain control of your personal or corporate brand by dictating where, how, and when your images are displayed
Restrict the potential for AI models to train on protected content without your consent or compensation
Identify security breaches by employees and partners
Reduce loss of revenue and reputation from asset misuse and theft
Gain early access to SAFE™ watermark registry
Digital Millennium Copyright Act (DMCA)
Protecting your content with Digimarc Validate enables you to avail yourself of the benefits of DMCA Section 1202(b), and similar laws in other countries, apart from copyright infringement.
No need to obtain a copyright registration before pursuing a 1202(b) claim
1202(b) claims are eligible for statutory damages and attorney's fees, separate from copyright infringement claims
Statutory damages claims under section 1202(b) may be multiplied for each instance of distribution stemming from knowing and unlawful removal/alteration
Damage recovery possible without proof of existing copyright infringement, where future infringement is likely to occur because of removal or alteration of the watermark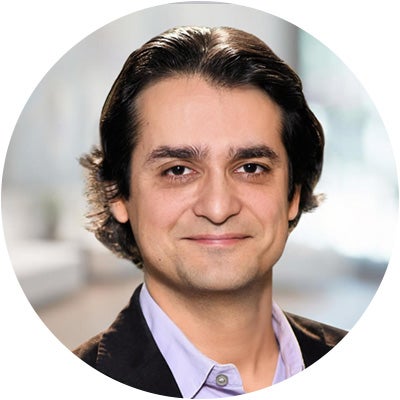 "Digimarc Validate enables copyright owners to avail themselves of the benefits of watermarking, which include support of a potential DMCA Section 1202(b) claim. This DMCA claim provides distinct remedies from copyright infringement without requiring a registration, and offers the potential to recover statutory damages and attorney's fees prior to the occurrence of an actual infringement, while potentially blunting a fair use defense."
John Tehranian
Founding Partner, One LLP, and Author and Expert, Copyright and Entertainment Law
How Digital Watermarks Strengthen C2PA Content Credentials
File manifests containing copyright ownership and provenance information like C2PA can help protect your content, but certain manipulations to the file or sharing on social media can strip that protective metadata. See how digital watermarks can bolster protections by adding a multifactor authentication layer.

Our Experience
Digimarc is the pioneer and widely-recognized leader in the science of digital watermarking.
For nearly 30 years, our innovations and intellectual property in digital watermarking have been deployed at unprecedented scale as the foundation to numerous massive, multi-stakeholder, multi-national, and mission-critical systems of security, trust, and authenticity.
In partnership with a consortium of the world's central banks to help protect global currencies
As part of BluRay antipiracy standard and the Digital Cinema Initiative to protect digital movies
By Nielsen and Arbitron to measure television and radio audiences
To authenticate and protect a majority of U.S. drivers' licenses as well as other secure credentials around the world
Digimarc and its innovation team have also been instrumental in shaping key industry standards, including origination of the W3C Web of Things, refinement of the QR code symbology, co-chairing the GS1 Digital Link standard, convenor and voting member of multiple ISO work groups, and a member of and contributor to the Coalition for Content Provenance and Authenticity (C2PA) content authenticity standards.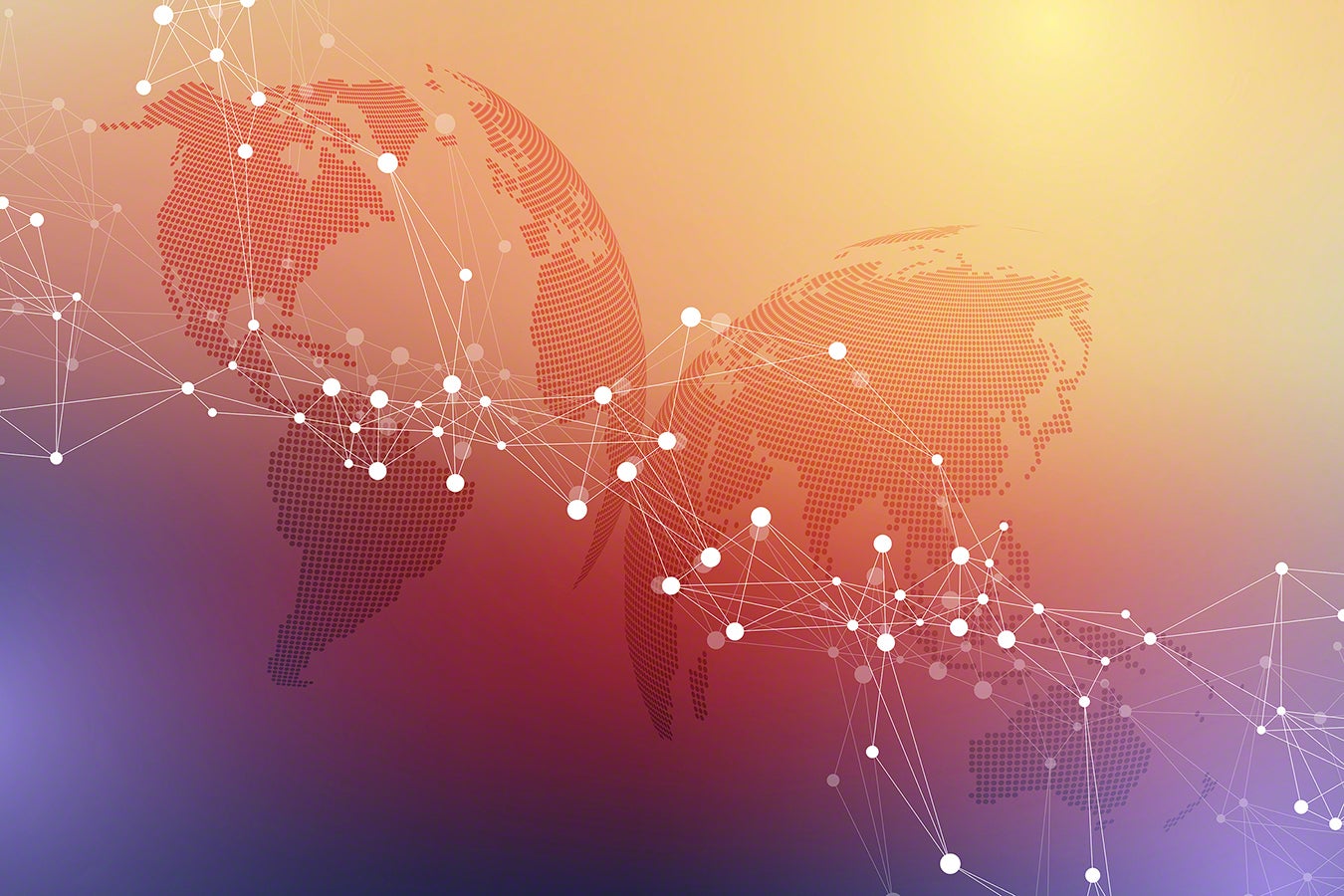 Around the Corner
Digimarc Validate offers immediate digital copyright protection today, while forming the foundation for additional value creation tomorrow as Digimarc's platform continues to grow.
By purchasing Digimarc Validate, you will be able to immediately start identifying and protecting your digital images along their post-publication journey, where the damage to your personal or corporate brand occurs. In addition, you'll be positioned to benefit from the near-term expansion of our powerful identification and protection technology to other forms of digital media, including audio, video, and documents — all on a single platform.
Moreover, our platform is always expanding to create additional value beyond digital copyright protection, and digital assets that are protected with Digimarc Validate before they are distributed and published for the first time will be able to reap these future benefits. In the future, your digital assets will make ecommerce transactions more trustworthy, email more secure, and social media a safer place, meaning copyright protection will be just one of the many benefits from identifying and protecting your new digital assets before you distribute and publish them.
All your digital content. One platform. Endless value.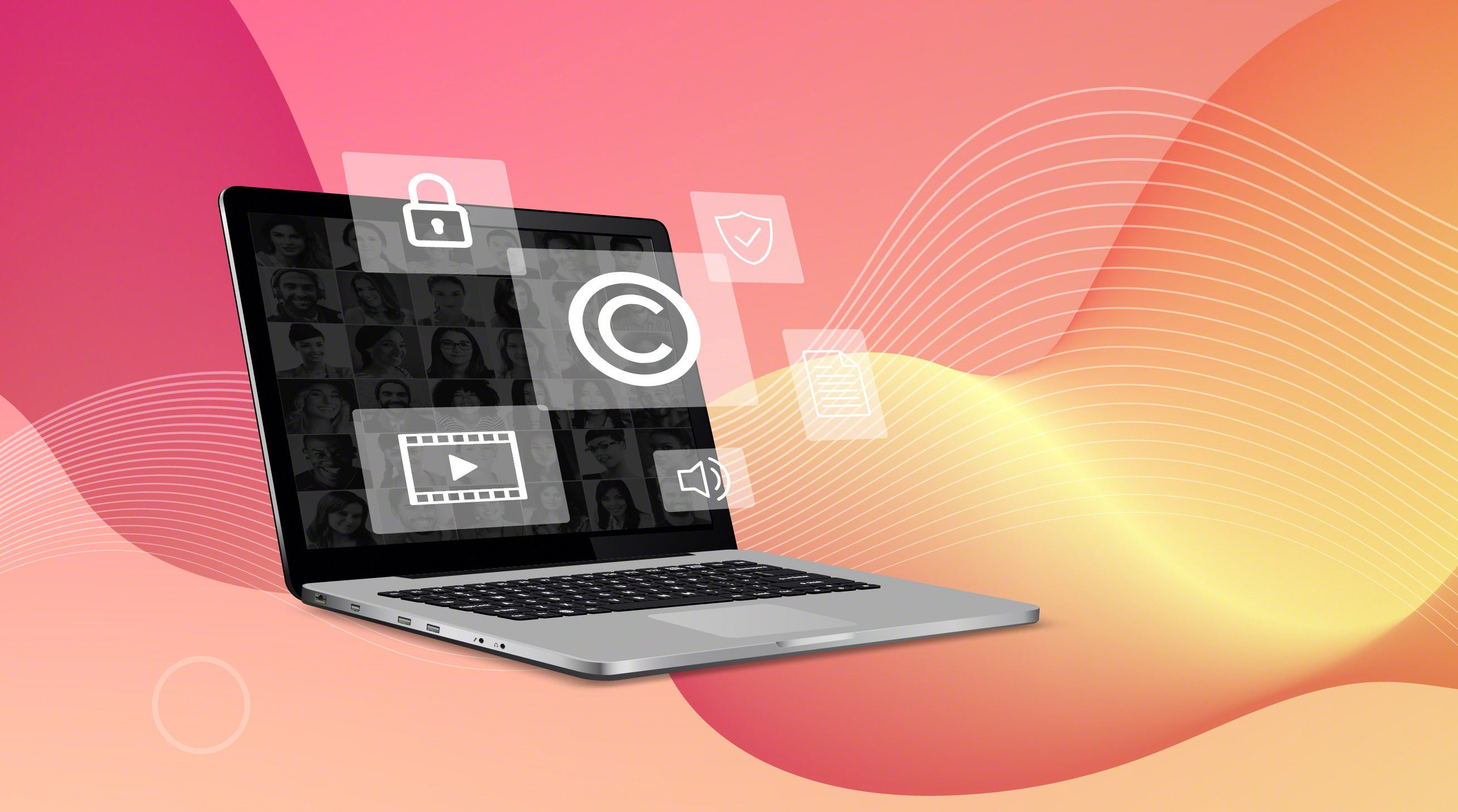 SAFE
™

Watermark Registry

As the world's watermark issuance authority, Digimarc will deploy a new SAFE™ digital watermark registry for commercial users in early 2024.

 

Based on developing global standards, this registry will be part of a multi-layered system of trust and authenticity that will not only ensure the security of digital content, but also its compliance with intended use.
SAFE™ Detection Software and Services
SAFE™ detection software and services makes it easy for GenAI companies to identify content that is owned by others prior to ingestion. This allows them to avoid the certainty of costly legal battles over the unauthorized use of copyrighted material today, and avoid exposure to financial damages, injunctions, and forced re-training of models in the future. SAFE™ detection software and services also provides additional benefits to GenAI companies, such as the avoidance of model collapse and the realization of efficiencies in input labeling and other model-training steps.
Digimarc offers its SAFE™ detection software to a growing number of partners – including machine learning systems, ecommerce marketplaces, security software providers, social media platforms, and many more – to power a trusted and scalable digital asset ecosystem.
Adopt Today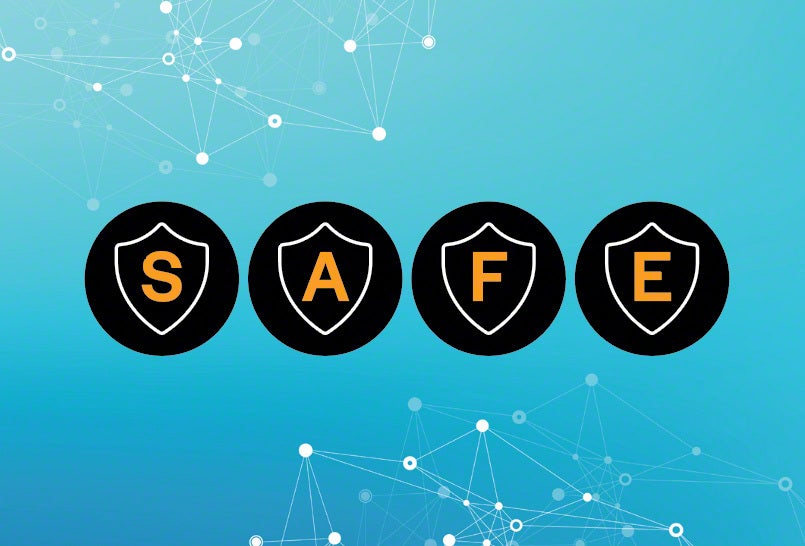 Protect Your Digital Images Today
With a simple subscription service, Digimarc makes buying copyright protection easy. Intuitive cloud-based tools and affordable monthly plans starting at just $399 per month enable content owners to assert authenticity and copyright ownership quickly and easily. 
In 1998, Congress passed the Digital Millennium Copyright Act (DMCA), which amended U.S. copyright law to address important parts of the relationship between copyright and the internet. The DMCA provided three main updates:  (1) established a notice-and-takedown system, enabling copyright owners to inform online service providers about infringing material so it can be taken down; (2) created legal protections against unauthorized access to copyrighted works (for example, circumventing encryption); and (3) made it unlawful to provide false copyright management information (CMI) or to remove or alter that type of information in certain circumstances. CMI includes, for example, names of authors and copyright owners, titles of works, and identifying numbers or links referring to such information. 
This 3rd update is provided in DMCA Section 1202(b), which prohibits intentional removal or alteration of CMI knowing (or having reason to know) that it will induce, enable, facilitate, or conceal infringement. There are distinct remedies for violations of Section 1202(b) from those available for copyright infringement. Thus, while disputes over copyright infringement and fair use in GenAI will take years to resolve, copyright owners can get additional benefit of potential claims under Section 1202(b) by applying digital watermarks as a form of CMI to their images now.  
Digimarc Corporation is not a law firm and is not providing legal advice. To assess eligibility for any legal claim, including potential violations of the Copyright Act and DMCA Section 1202(b), you should seek guidance from independent legal counsel.