Consumers Deserve Your Real Products
Sophisticated counterfeit schemes expose companies and consumers to inferior products. Mitigate risk and maintain brand integrity by ensuring product authenticity with anti-counterfeit packaging.
Credibility is Crumbling
Counterfeit goods impact trade, jobs, and brand reputation. Demand is high for anti-counterfeit packaging, and Digimarc offers an effective, differentiated solution.
No Supply Chain Insight
Millions of products around the world lack any digital presence, leaving companies in the dark about the lifecycle of their products. Digimarc spotlights dark corners in the supply chain.
Decentralized Product Data
Without a singular source for product data, companies lack actionable intelligence about several product attributes, like where their goods exist in the supply chain. Digimarc delivers more data for insights-based brand integrity.
Digimarc Validate for Copyright Protection
You invest time, hard work, and money to create your digital assets. They are your intellectual property, and they represent your corporate or personal brand. Start identifying and protecting your digital assets immediately, with Digimarc Validate. Assert your copyright ownership and ensure that you maintain control.
Counterfeit products make up 3.3% of global trade and over 5% of EU exports
Over 5 million jobs will be put at risk by counterfeiting and piracy in 2022
The value of the authentication and brand protection market is forecast to reach $5.3 billion by 2028
Authenticate Products with Ease
Brand inspectors, consumers, and customs agents alike can easily verify product authenticity in person or across the world via web browser on any computer or smartphone, mobile app or APIs, no special equipment required. Save time, cut costs, and expand your reach.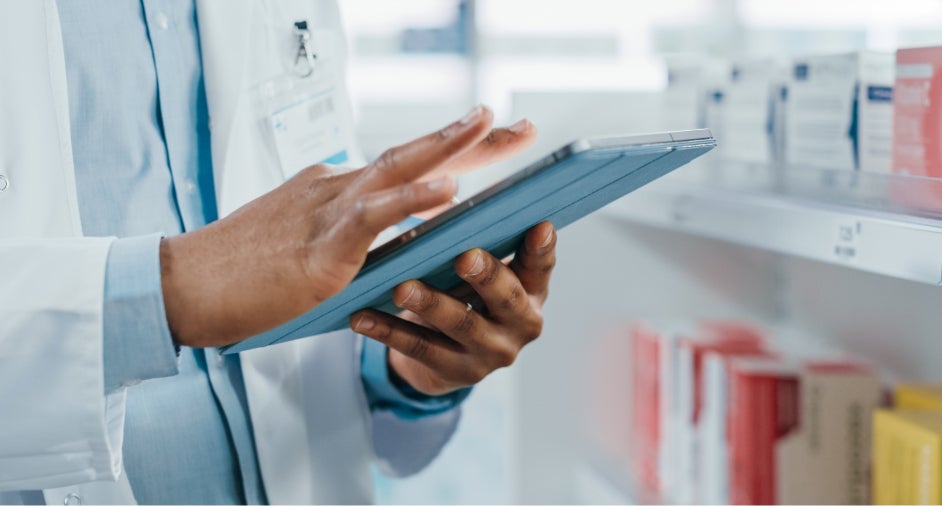 Insights-Based Brand Integrity
Brands can gain more in-depth insight into products and make informed decisions about their products' future with our solution, which creates a digitized version of each product and delivers intelligence in the cloud.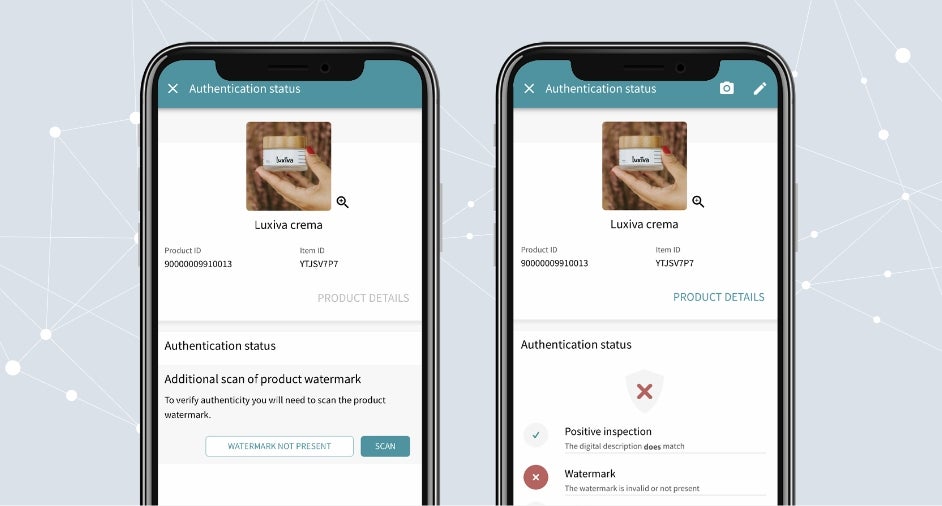 Unrivaled Anti-Counterfeit Packaging and Protection
Unlike overt measures, Digimarc digital watermarks easily confirm the credibility of real products while remaining covert. Only Digimarc offers multi-factor authentication combining our imperceptible digital watermarks with serialized QR codes for exponentially more powerful protection.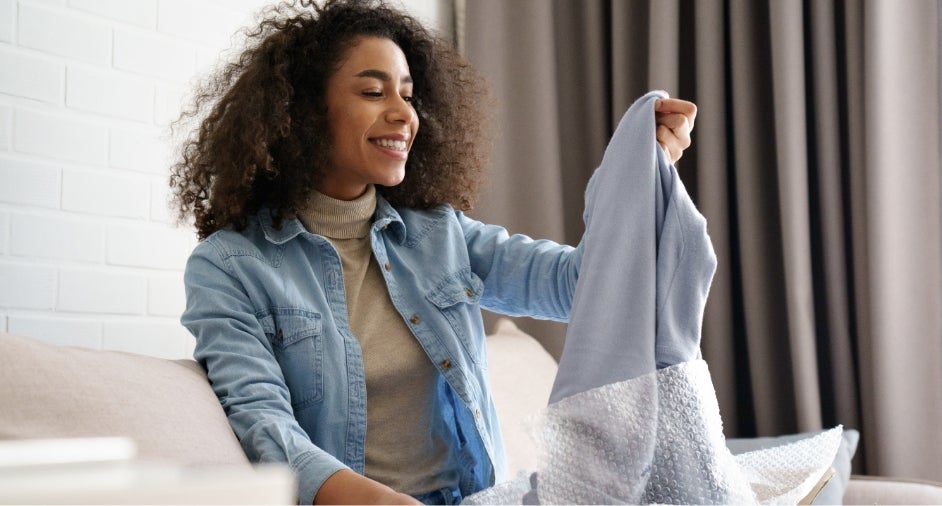 Crowdsourced Counterfeit Identification
Our solution leverages scans from around the world and a proprietary algorithm to pinpoint the location of counterfeit goods so your customers can avoid them, further reducing demand.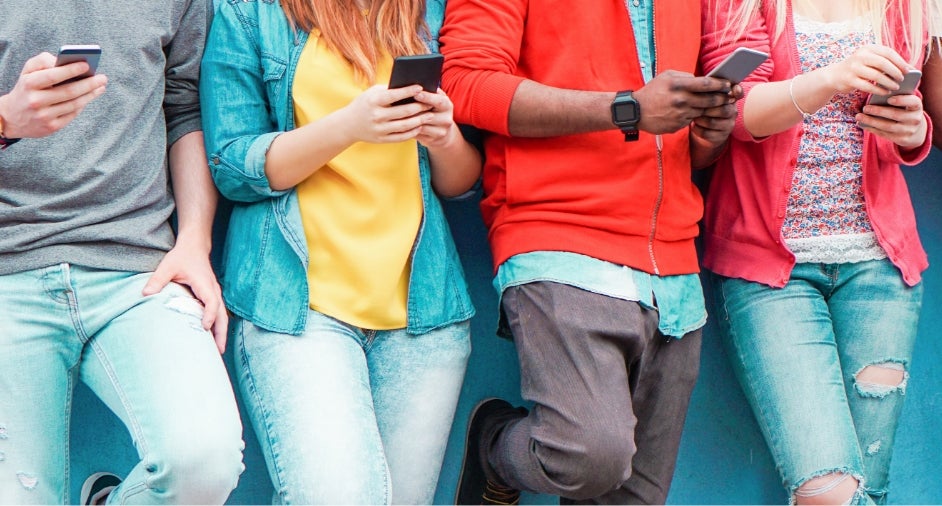 Industry Specific Insights
See Everything, Achieve Anything™
With visibility into everything, you gain critical intelligence to guide you in ensuring authenticity, reducing costs, increasing operational agility, and improving circularity at every step along the supply chain. Get started today.