Digimarc for Packaging
The example package seen here carries a GTIN (global trade identification number), typically found in EAN/UPC barcodes. Scan with Digimarc Discover and tap the card that appears.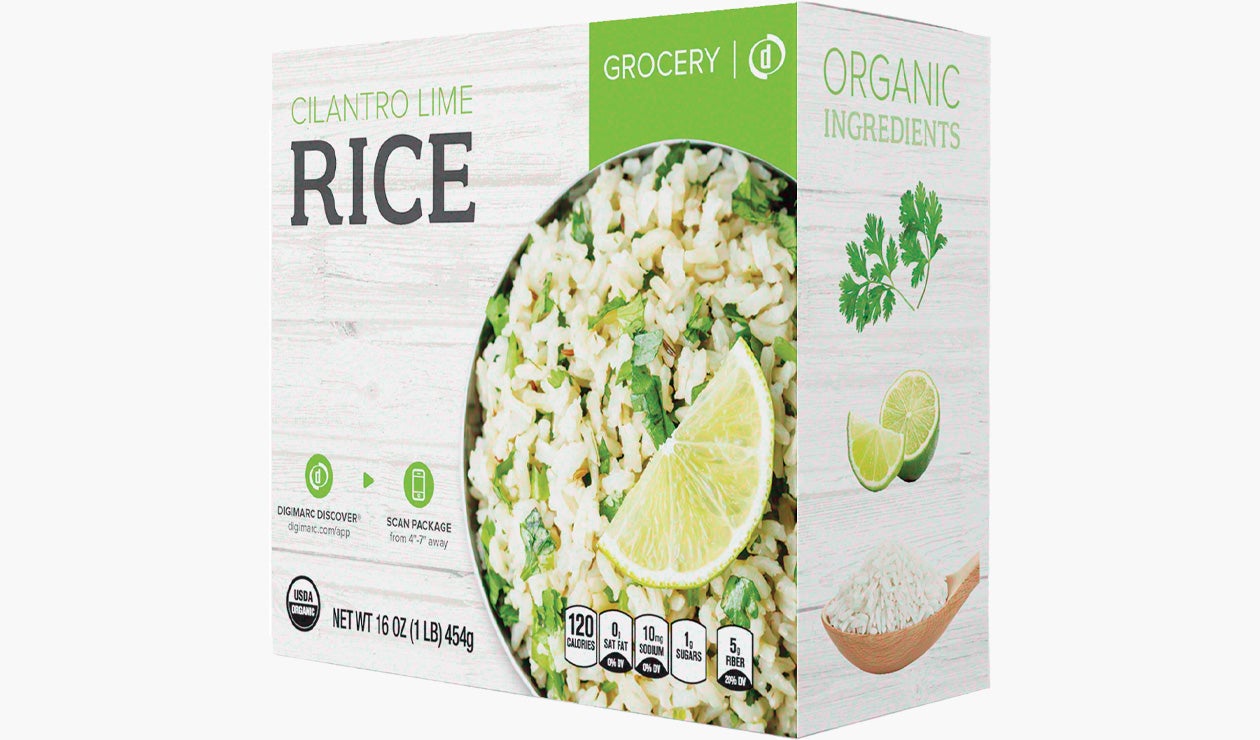 Digimarc Verify
The next two images of the box features Digimarc with a GTIN combined with a unique serial number. To view the full data string, download the Digimarc Verify mobile app then scan and tap the box that appears to see the data encoded.
Download the Digimarc Verify app:
Download on the App Store
Download on Google Play

Test Our Barcode and QR Scanning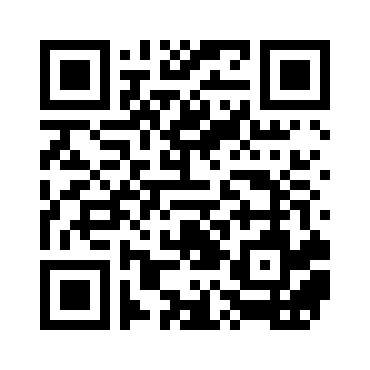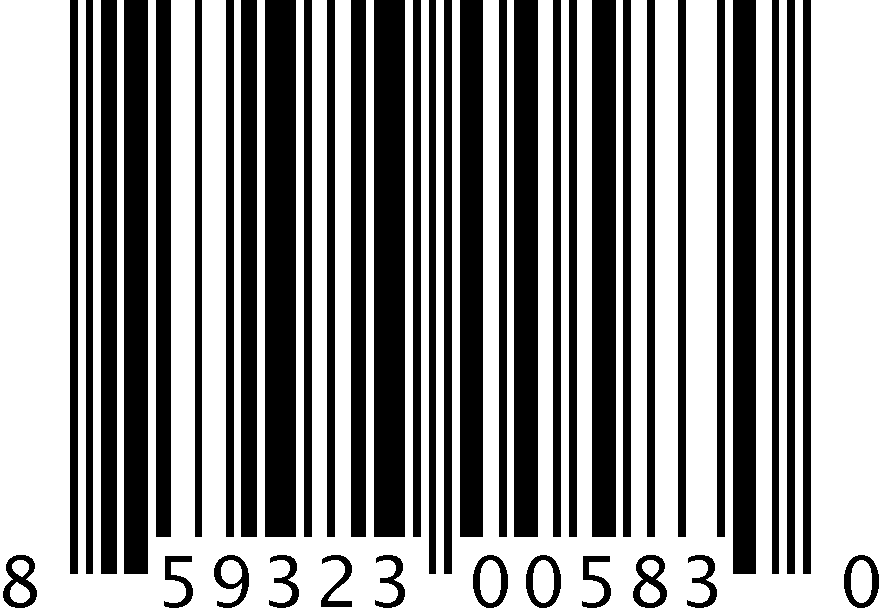 Get Started
Instantly connect consumers with additional online content from every brand impression. Create and manage Digimarc Barcode for print and audio media using our cloud-based service. Add the Discover Mobile SDK to your mobile app. It is unlike any other. It empowers mobile apps to scan Digimarc Barcodes, 1D traditional barcodes, and QR codes in a single, comprehensive SDK. It provides incredible performance now, and future proofs your app for what's ahead.
Can't find what you're looking for?
Please contact us if the information you're looking for wasn't found in the above content. We'll get back to you as soon as we can.