Achieve More with Product Digitization
The Digimarc Product Cloud delivers insight and intelligence from every activated item, from footwear to luxury fashion.
Create a powerful direct-to-consumer channel
Gain consumer insight by personalizing your products with dynamic content experiences and DTC services like loyalty rewards or ecommerce reordering. Collect valuable first-party consumer insights in the process.
Track items from their origin
Monitor and measure production of your authentic luxury fashion, including footwear and accessories, with item-by-item digital authentication, and use crowdsourced product-engagement data to detect counterfeit goods wherever they occur.
Achieve the promise of authentic luxury fashion
Give consumers a means to digitally authenticate products, driving trust within resale channels and online marketplaces where counterfeit apparel tends to proliferate.
Key Capabilities for Apparel Companies
Digimarc supports all types of digital identities (QR codes, RFID, NFC, etc.) and centralizes actionable product data in the cloud.   
Factory Activation
Digitize authentic apparel right off the production line using integrated workflows so each item has a rich digital profile that is linked directly to a serialized hangtag or fabric label.
Brand Integrity
Assign products with secure, serialized digital identification tags, and apply real-time rules and machine learning for detection of counterfeit issues at scale.
Context-Aware Engagement
Deliver different content and application experiences based on real-world factors like location, time, day or user profile, and view consumer engagement data from analytics dashboards.
One ID, Multiple Applications
Deploy any combination of identification tags, such as digital watermarks, QR codes, NFC, or RFID tags, and drive various applications across the product lifecycle from a single digital identity.
Customer Success
Global apparel brands, from luxury fashion to sportswear, are creating competitive advantage with Digimarc.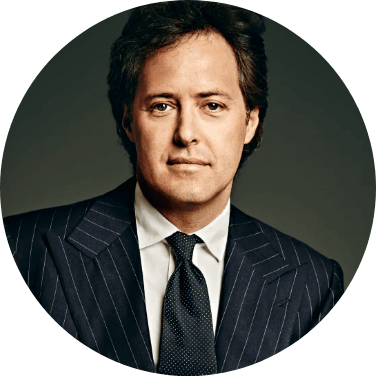 The launch of digital product identities demonstrates how we continue to use technology to deliver more for our customers and ensure the integrity of our products throughout their lifecycle.
David Lauren,
Chief Innovation Officer
Ralph Lauren