Key Capabilities for Apparel Companies
Digimarc supports all types of digital identities (QR codes, RFID, NFC, etc.) and delivers a one-to-one relationship with consumers.
One ID, Multiple Applications
Deploy any combination of identification tags, such as digital watermarks, QR codes, NFC, or RFID tags, and drive various applications across the product lifecycle from a single digital identity.
Create a powerful direct-to-consumer channel
Gain consumer insight by personalizing your products with dynamic content experiences and DTC services like loyalty rewards or ecommerce reordering. Collect valuable first-party consumer insights in the process.
Context-Aware Engagement
Deliver different content and application experiences based on real-world factors like location, time, day or user profile, and view consumer engagement data from analytics dashboards.
Customer Success
Global apparel brands, from luxury fashion to sportswear, are creating competitive advantage with Digimarc.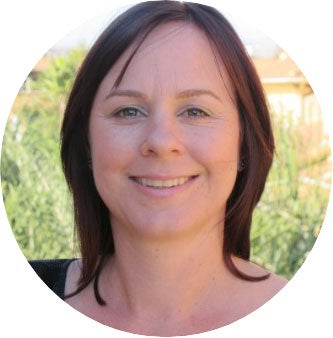 "The engagement with our hang tags continues to grow. We now have real-time data points that show exactly what products our customers are engaging with most, which we didn't have before. This has allowed us to shift our conversations with customers."
Jennifer Patrick
Global Packaging & Branding Director
Patagonia
See How Ralph Lauren Engages Consumers
QR codes deliver a connected product experience for consumers.