More Powerful Product Digitization
Digimarc executives discuss the recent union of Digimarc and EVRYTHNG and why the combined company will make positive impacts on customers and the planet.
ESG Impact Report 2021
Our inaugural ESG Impact Report sets the baseline for Digimarc's ESG strategy and aligns our disclosures with SASB (Sustainability Accounting Standards Board) standards. It identifies our ESG priorities, describes how we create sustainable value in our products, and details our contribution to the UN Sustainable Development Goals (SDGs).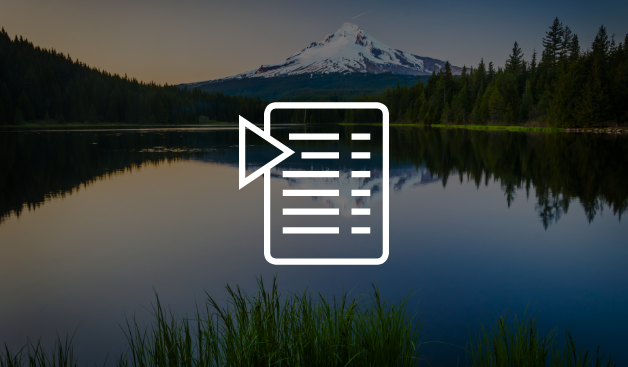 Quarterly Earnings
Access previous quarterly earnings scripts, audio recordings, press releases and financial statements, as well as our latest investor presentation.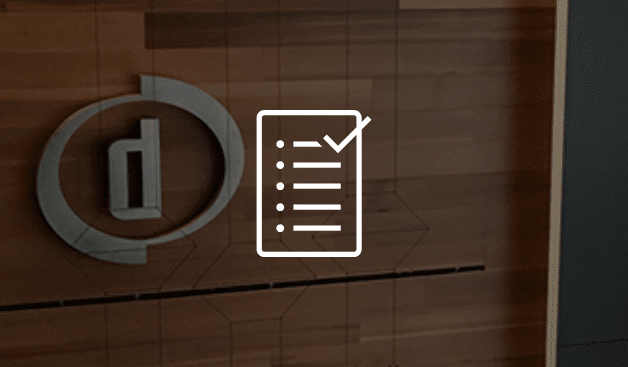 Digimarc Overview
View Digimarc's latest investor presentation with general corporate information, details of our company and product vision, and recent significant highlights and milestones for our business.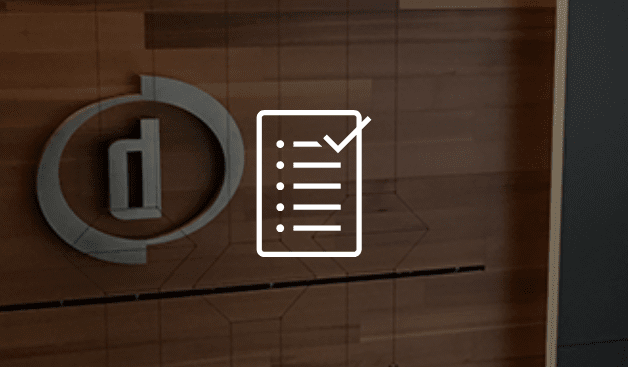 Contact Our Investor Relations Team
Whether you are an existing investor with a question or a prospective investor seeking more information, we would love to hear from you.