Trust the World Leader in Product Digitization
Brands across every major vertical are struggling to address a multiplicity of challenges ranging from counterfeiting and supply chain transparency to consumer engagement and product provenance. They are increasingly turning to their printing and packaging suppliers to address these challenges. Through Digimarc's value-added resellers (VAR) program, you can leverage the power of the Digimarc Illuminate Platform to augment your existing expertise to develop the types of digital solutions your customers demand.
Differentiate Your Offerings
Brands are increasingly prioritizing vendors that put data at the forefront and can tackle a multitude of challenges. Modernize your offerings and stand out from the competition.
Maintain Core Focus
Product digitization requires specialized expertise and dedicated resources that extend beyond the existing capacity of most packaging and print suppliers. Complement your existing strengths with an established leader and ramp up quickly.

Achieve Sustained Value
The world of product digitization is evolving rapidly. Benefit from Digimarc's singular dedication to advancing our market leading Digimarc Illuminate Platform.
A Digital Twin for Everything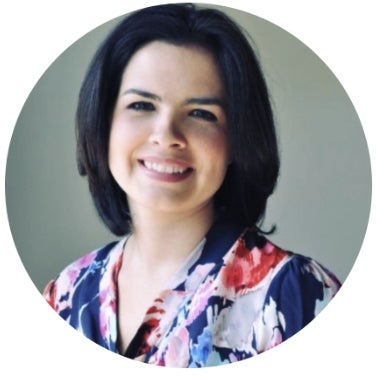 "By combining Digimarc's leading product digitization platform and watermarking technology with our new digital printing and packaging solution, prismiq™, and our proven packaging expertise, we are expediting our digital packaging efforts to deliver a complete, end-to-end solution for brands and consumers."
Carrie Giaimo
Vice President of Digital Business Development
Sealed Air