Trust the World Leader in Product Digitization
Through Digimarc's value-added reseller (VAR) program, you can leverage the power of Digimarc's Illuminate platform to augment your existing expertise to develop the types of digital solutions your customers demand.

Secure and Reliable Product Authentication
In the face of aggressive and sophisticated counterfeit threats, brands are demanding more from their label printing partners. Augment your anti-counterfeiting portfolio by bolstering vulnerable analog security features with a covert, natively-digital solution.
Differentiated Security
Analog security features such as special inks and holograms have been around for many years and are increasingly being circumvented by bad actors. Offer your clients a new digital solution that leverages covert, proprietary technology that's highly secure and integrates easily with other technologies.
Actionable Authenticity
Digimarc detection software is easy to install and compatible across a various devices and applications, making it easy for manufacturers, distributors, logistics providers, and other third parties to validate authenticity throughout your customers' supply chain.
Digital Security on Demand
Digimarc provides artwork enhancement tools, verification software and flexible training to get digital watermarks quickly integrated into your label security portfolio and in the hands of your clients as soon as they need it. No special equipment or infrastructure upgrades required.
Support Deposit Return System Integrity
Help your clients support the integrity of recycling deposit return systems (DRS) by protecting product packaging against counterfeiting with covert digital watermarks that instantly prove authenticity. The Digimarc Illuminate platform enables value added resellers and other solutions providers to deliver a powerful digital layer of security that helps circumvent the potential for fraudulent deposit fee claims – and differentiate your business from competitors.
A Digital Twin for Everything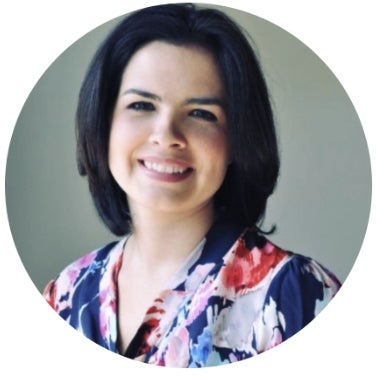 "By combining Digimarc's leading product digitization platform and watermarking technology with our new digital printing and packaging solution, prismiq™, and our proven packaging expertise, we are expediting our digital packaging efforts to deliver a complete, end-to-end solution for brands and consumers."
Carrie Giaimo
Vice President of Digital Business Development
Sealed Air