What are Digital Watermarks?
A digital watermark is a secure, covert data carrier — or tag — linking a physical or digital product to a digital twin in the Digimarc Illuminate platform. Watermarks can be applied to packaging, labels, images, audio, or video files and can be detected by numerous systems and devices.
Anti-counterfeiting
Covert digital watermarks are imperceptible and difficult for counterfeiters to detect and replicate. Yet they are easily scannable, allowing a product's authenticity to be verified along the supply chain by distribution partners, customs agents, and retailers.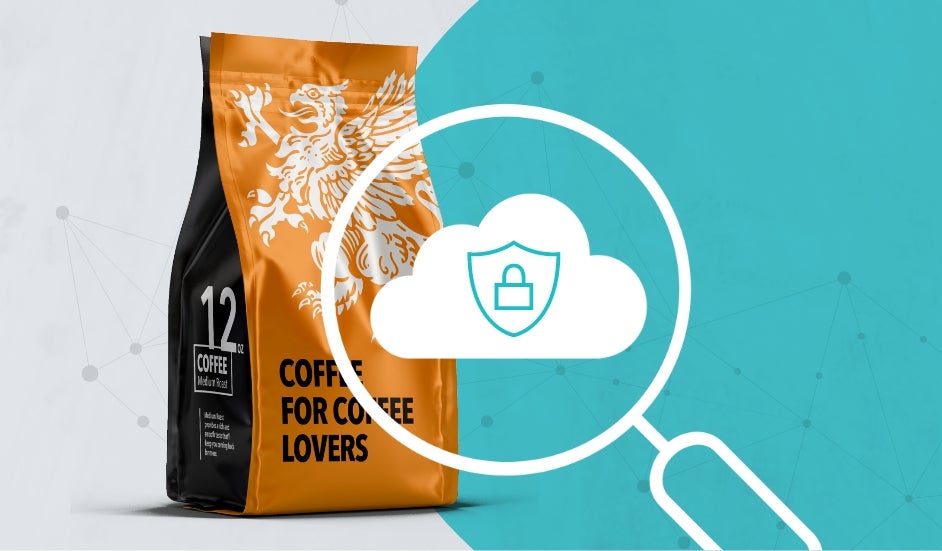 Customer Safety
Brands can increase customer safety with digital watermarks which verify product authenticity, help manage recalls, provide product information, and more.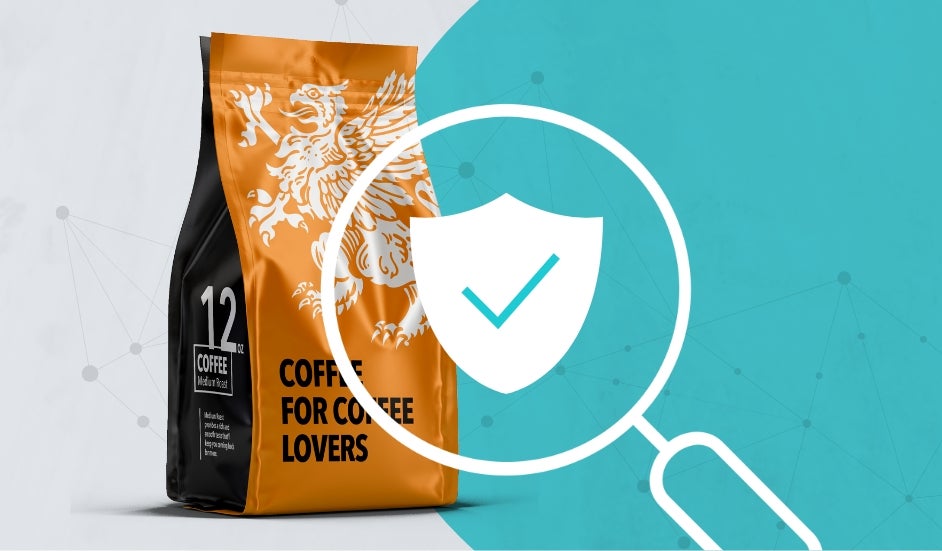 Consumer Insights
Digital watermarks tied to a digital twin provide both product information and consumer purchase data. This data can be used to target consumers, provide more tailored experiences, and boost brand loyalty.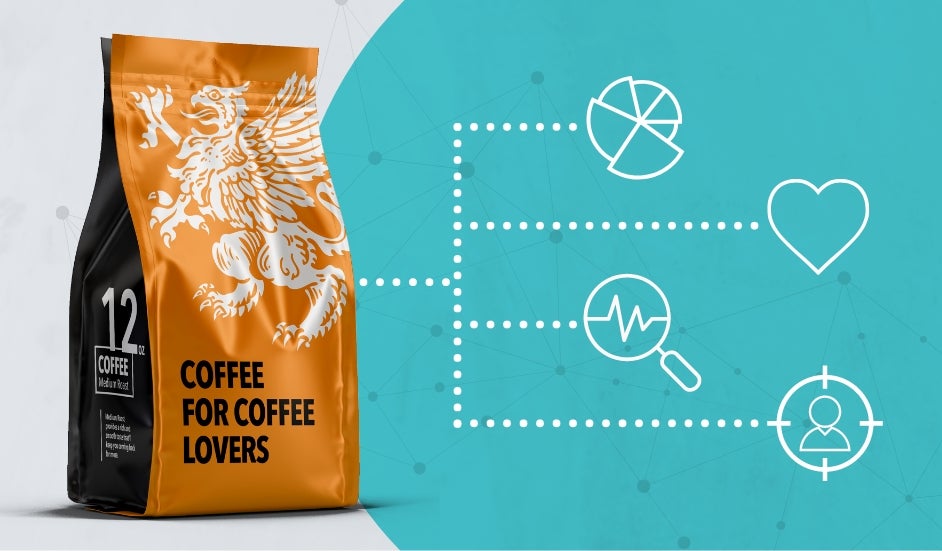 Recycling
Digital watermarks improve the quality and quantity of recyclate by reliably identifying types of packaging for improved recycling sortation.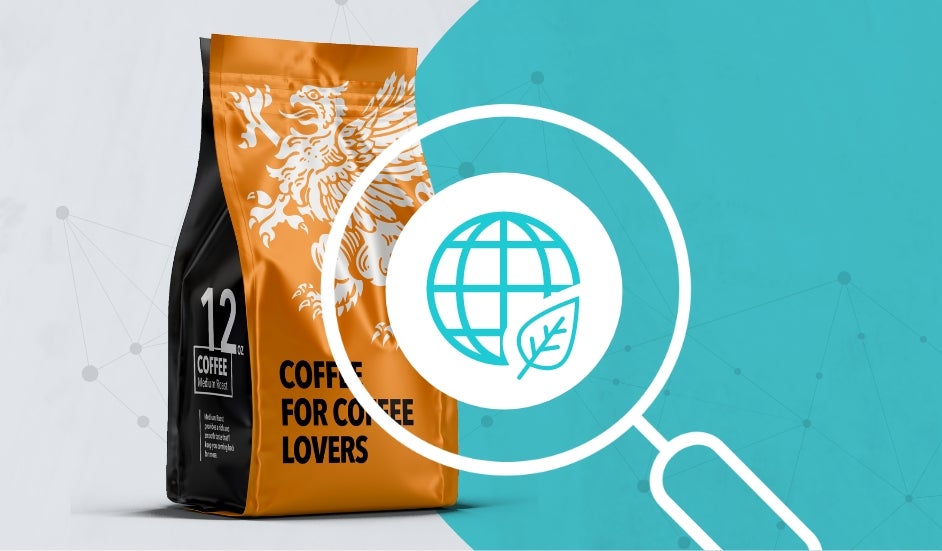 Packaging Artwork
No matter the type of packaging, from paperboard to flexibles, digital watermarks can cover the entire product surface without impacting your branding.
Packaging Substrates
Watermarks can be applied as texture to the plastic substrate of a product, even if its surface is irregular.
Images and Art
Easy-to-use tools are included for applying watermarks to a wide range of images for printing or digital distribution.
Technical Benefits
Secure
Digimarc's proprietary closed system and data encoding practices ensure the security of your important product information.
Covert
Because they cover an item's surface, digital watermarks are resistant to damage, difficult to replicate, and offer strong security with minimal visual impact.
Straightforward
Digital watermarks are press ready for commercial printers without requiring any special inks, equipment, or changes to workflow.