No App Required
QR codes easily enable unique digital experiences by scanning the code on the product or packaging using a native mobile camera app. These digital and dynamic experiences enable interaction with the brand and product beyond the limitations of the physical packaging itself, delivering content pre-purchase and post-purchase.
What are QR codes?
A QR code is a 2D machine-readable code that contains information about the product to which it is attached. QR codes are generated in the Digimarc Illuminate platform that links the physical product with its digital twin.
How they work
QR codes are applied to a product, label, or packaging and when scanned, redirect to a brand-defined URL. They connect consumers to a wealth of information, including product details, instructions, promotions, and more.
How they help
In the past, brands had to do a lot of guesswork to learn about consumer behaviors and interests. With QR codes brands can gather valuable first-party data from every interaction, which can be used to deliver contextually relevant content and experiences and gain new consumer insights.
QR Codes Plus Digimarc Illuminate
While QR codes on their own provide brands with information, without a centralized repository it can be difficult to contextualize the information they get. The Digimarc Illuminate platform aggregates and organizes first-party data to deliver insights and drive actions.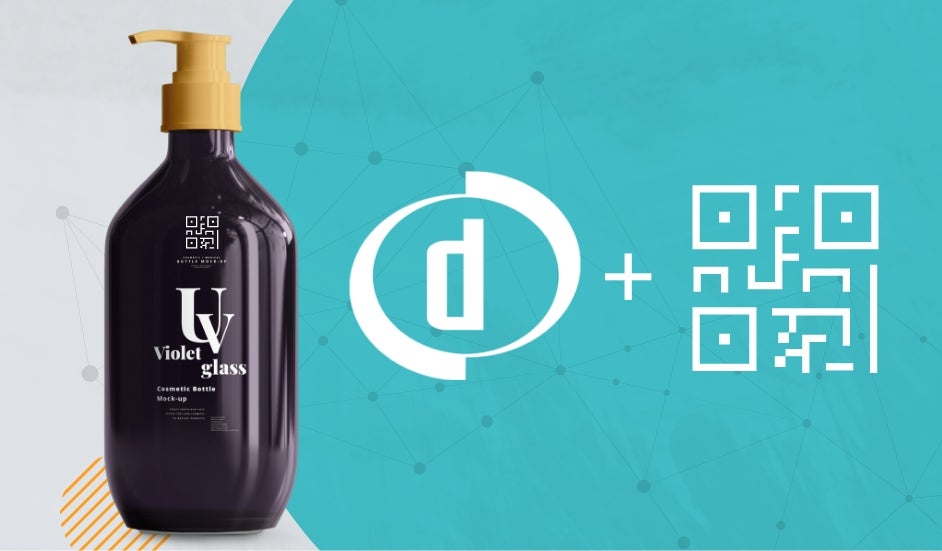 Consumer Data in One Location
With the Digimarc Illuminate platform, brands gain access to scanning data. This information offers insight into consumer behavior, and can drive the creation of comprehensive customer profiles and tailored marketing strategies.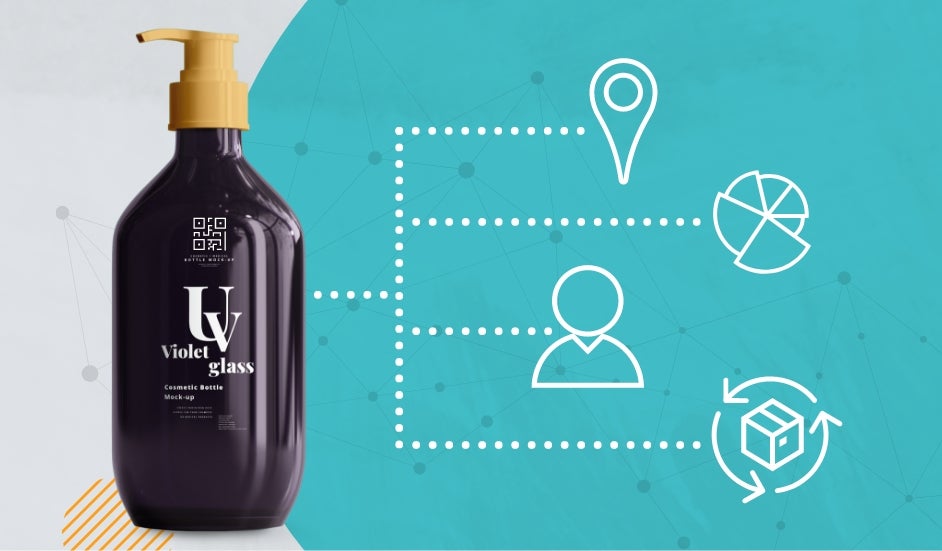 Data-Based Consumer Engagement
When consumers can easily access product information customized to their tastes, they are more likely to display brand loyalty. The data the brands gain from QR codes helps them tailor digital content to foster consumer loyalty and satisfaction.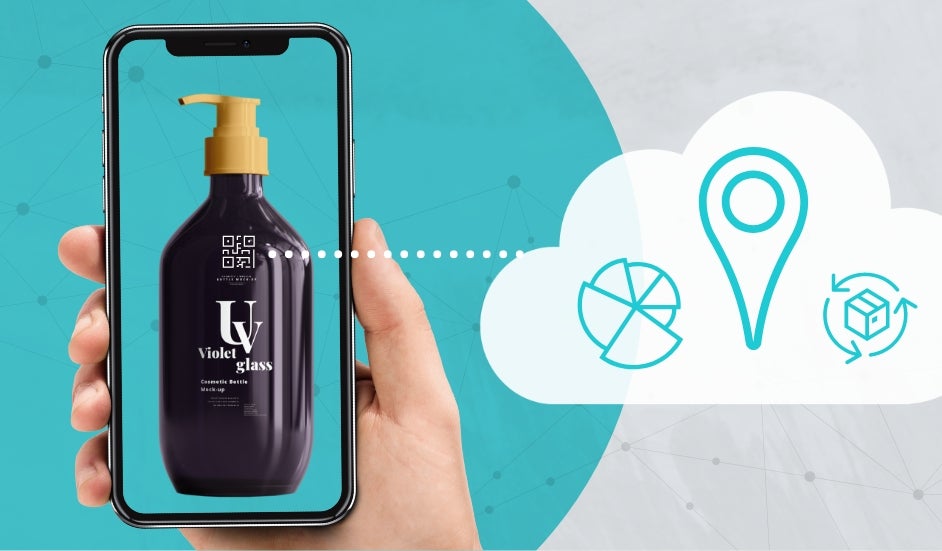 Support Standards
Futureproof your products for GS1 Sunrise 2027 with checkout compatible 2D codes.
Press Ready
QR codes are easy for your print and packaging suppliers to implement.